Practices
HUGO lawyers consult in all areas of civil law. More information regarding most frequent areas of law can be found here.
What can HUGO help you with?
How would you like to contact the lawyer?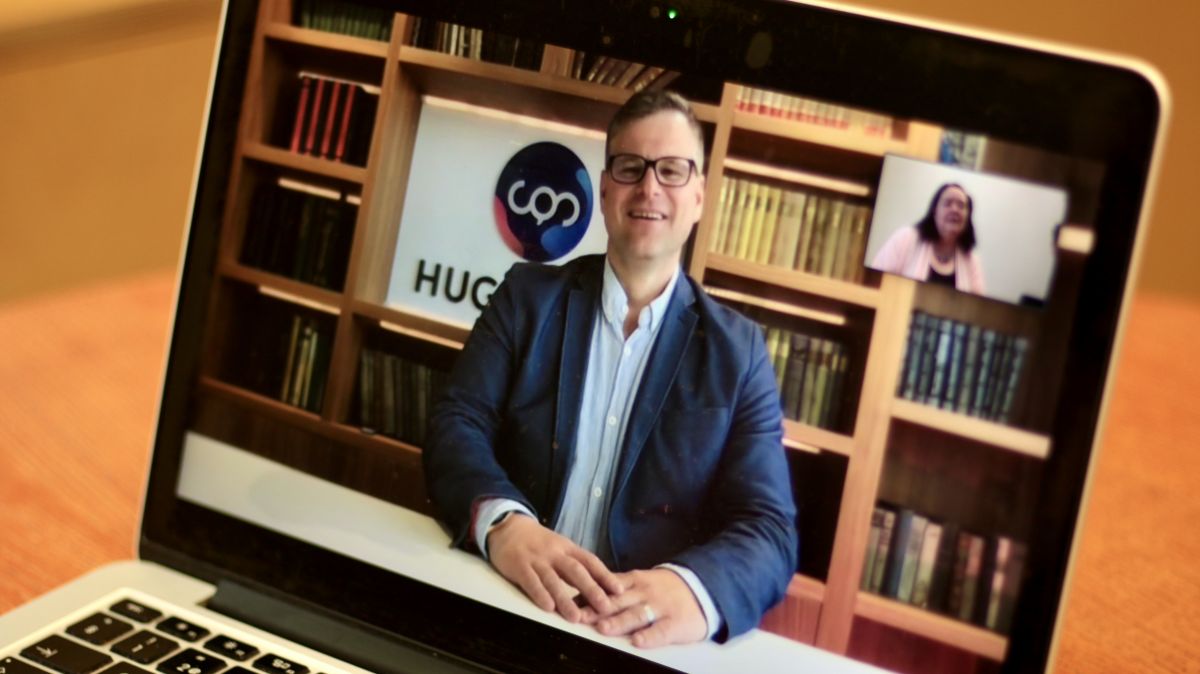 Consult via video bridge
Consulting over video bridge is convenient and direct way of consulting wherever you are. Consulting takes place in Whereby and does not require downloading of any additional software. All smart devices are suitable for video consulting, only working camera, microphone, speakers, and internet connection is needed.
Video consulting lasts 1 hour. Average time needed for solving simple problems is 2 hours. That is how convenient it is, book video consulting today.
Read more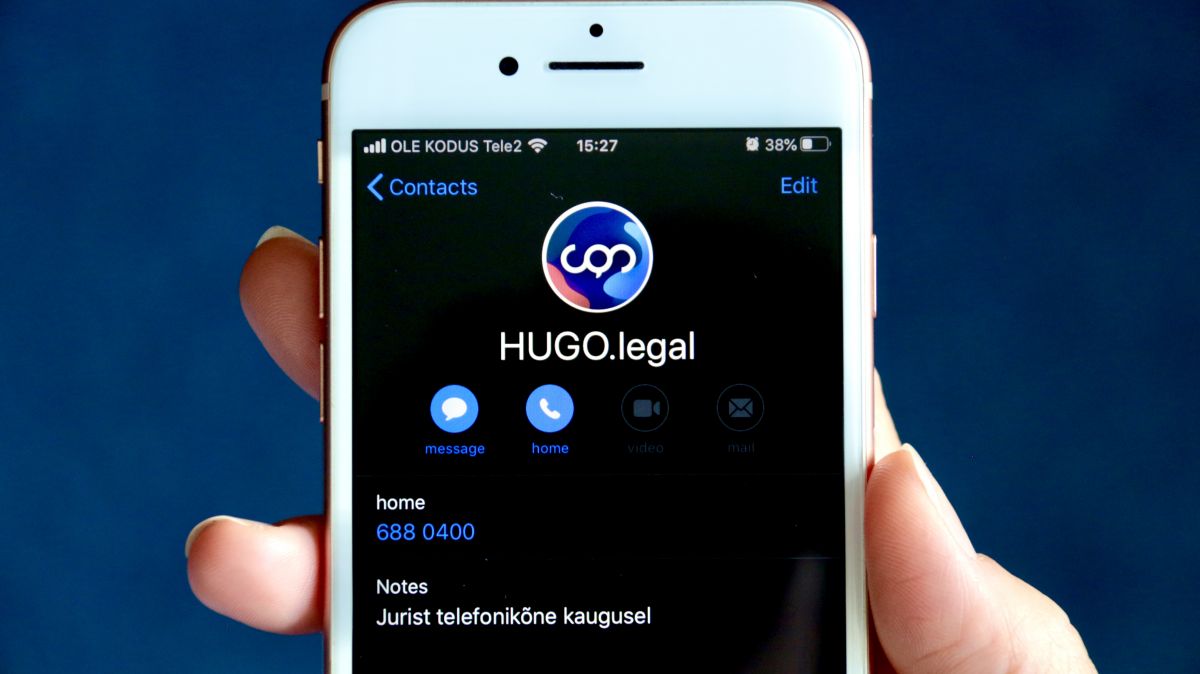 Quick phone call with a lawyer
Phone consulting is the best solution for urgent matters. Select the time most suitable for you and lawyer will contact you within 1 working day from booking.
Average time needed for first phone consulting is 30 minutes, and average time needed for solving simple problems is 2 hours. If you need quick answers, book phone consulting today.
Read more