HUGO.legal provides legal assistance free of charge and under favourable terms to all people residing in Estonia.
In cooperation with the Ministry of Justice, HUGO.legal provides 2 hours of legal assistance free of charge to people residing in Estonia and whose gross monthly income is below 1,200 euros with the exception in family matters concerning the rights of the child, for which the income limit is up to 1,700 euros.
A client agreement must be signed beforehand to use the service, contract fee is 5 euros.
100 000+
hours of legal assistance offered
#1
legal service provider in Estonia
How to book legal assistance free of charge?
Select suitable time
Select suitable consulting time, manner and place. Thereafter describe the issue or upload documents if you want that lawyer examines them.
Fill in details
Fill in your details and HUGO will match your up with lawyer experienced in your field. You will get email with more information and agreement soon.
Sign agreement
Prior to consulting sign agreement and pay 5 euros agreement fee. Agreement will be sent to your email address and is valid for calendar year.
How would you like to contact the lawyer?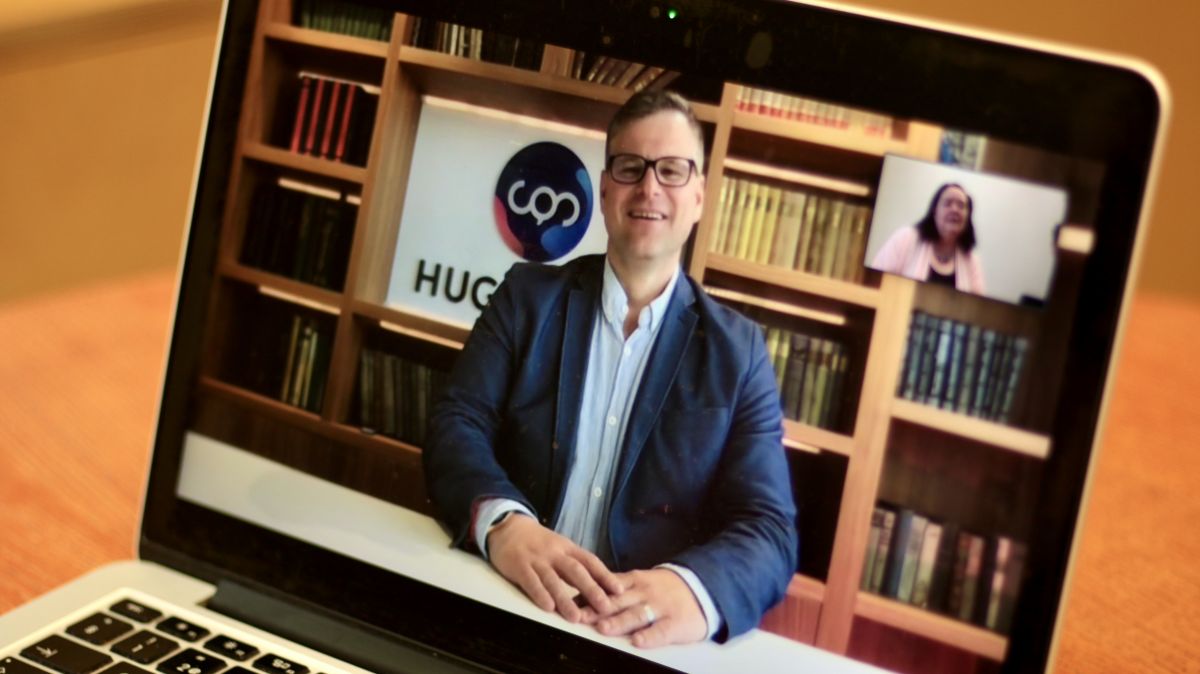 Consult via video bridge
Consulting over video bridge is convenient and direct way of consulting wherever you are. Consulting takes place in Whereby and does not require downloading of any additional software. All smart devices are suitable for video consulting, only working camera, microphone, speakers, and internet connection is needed.
Video consulting lasts 1 hour. Average time needed for solving simple problems is 2 hours. That is how convenient it is, book video consulting today.
Read more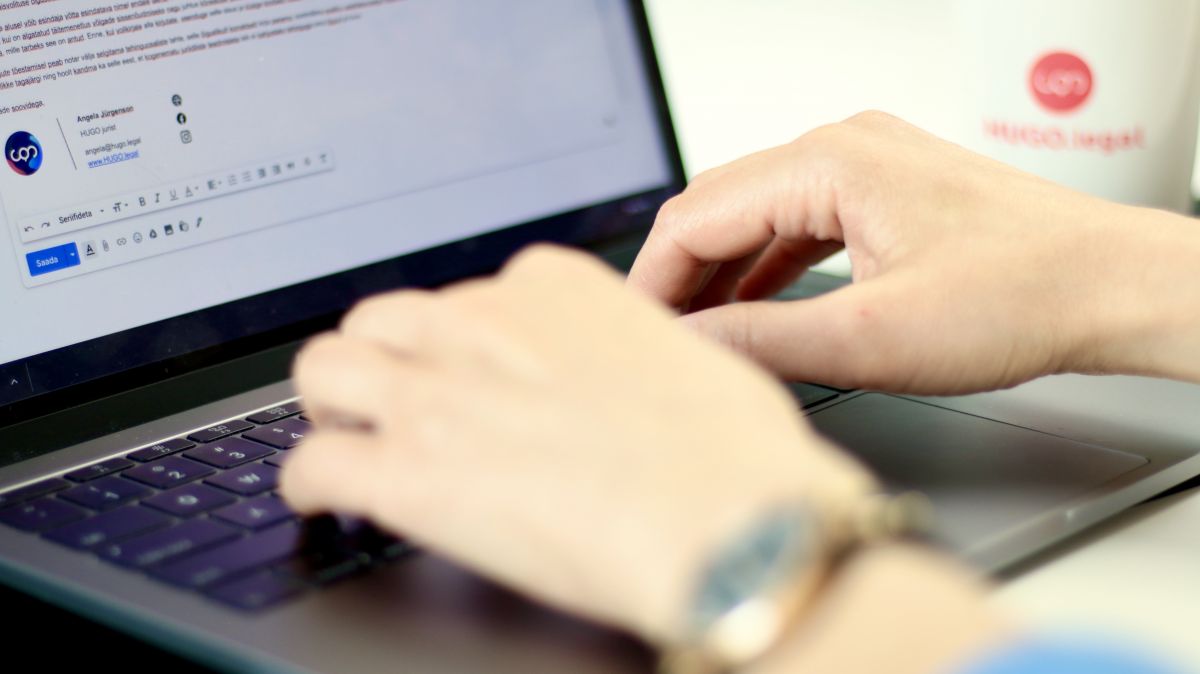 Consulting over email
"Consulting over internet is the best option if there are no possibilities to talk to lawyer during working hours. An email from lawyer can be read at your convenience, at the time when kids are asleep or during weekend.
Average time needed for solving simple problems is 2 hours. Deal with issues in your own rhythm and book consulting using email.
Read more