Communication & branding guidelines for media & partners

Welcome to HUGO's communication and branding hub for media

If you are a journalist, publisher, media group represetative or our partner, here you can find necessary contact information, brand assets and guidelines how to use them.
Our name is HUGO.legal
Please refer to us as HUGO.legal or HUGO, never as Hugo.Legal, Hugo, Hugolegal or any ohter creative combinations.
When posting about HUGO.legal in social media, please make sure to use our official hashtag #HUGOlegal, or tag us as @HUGO.legal or @HUGO.legal Polska


In online texts please hyperlink HUGO.legal to our website www.HUGO.legal
Our logo
HUGO logo can be used vertically or horizontally (mostly for web). HUGO's colourful logo ball can be accompanied either with black or white text with the name of our company
Vertical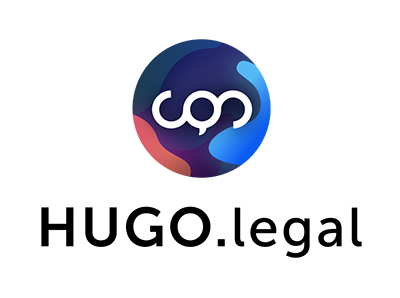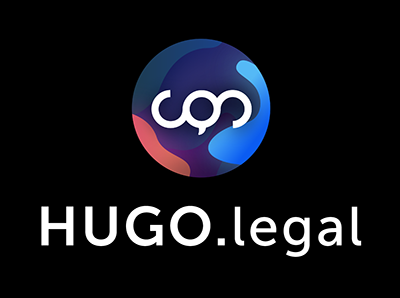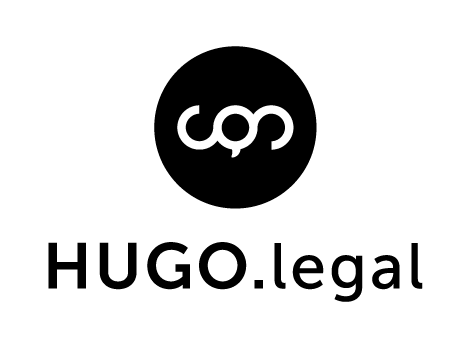 Horizontal



Brand colors
HUGO's official brand colours are pink and blue.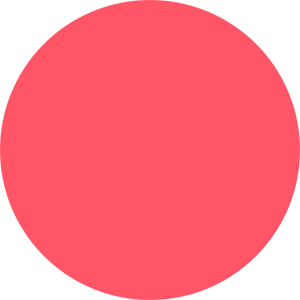 HEX: #ff5566
RGB: 240, 86, 103
CMYK: 0, 82, 49, 0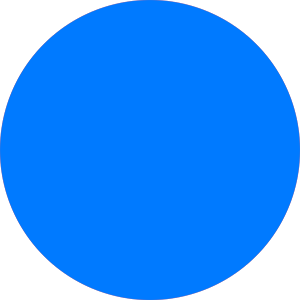 HEX: #007aff
RGB: 0, 122, 255
CMYK: 78, 53, 0, 0